We are lucky enough to live in a varied and beautiful part of Adelaide.
Many of us have our own favourite spots – for activities we enjoy, for their beauty, their peacefulness, or their social energy, or their historical significant or their sentimental value to us personally.
Here are some of our members' favourite spots.  Let us know yours so we can add them, too. Photographs are especially welcome.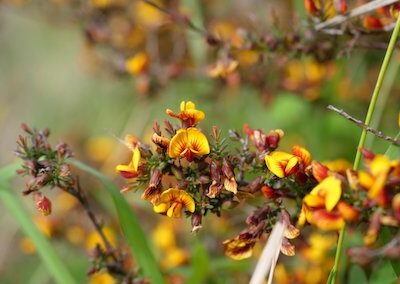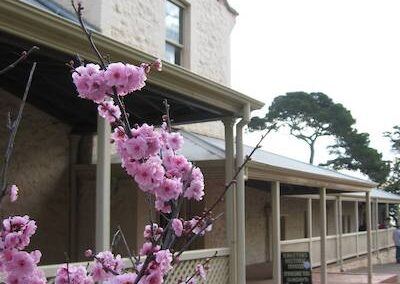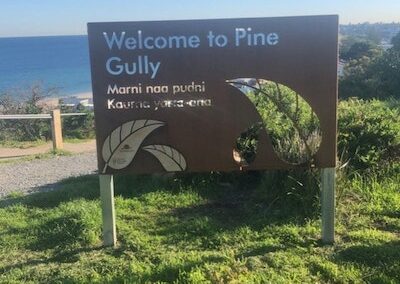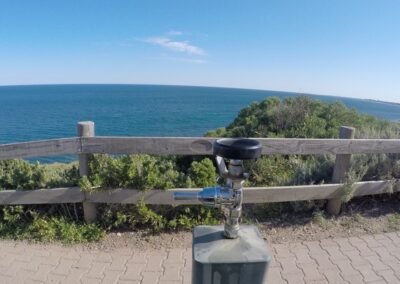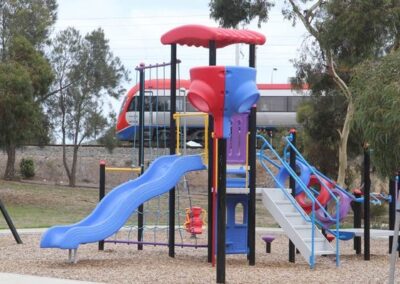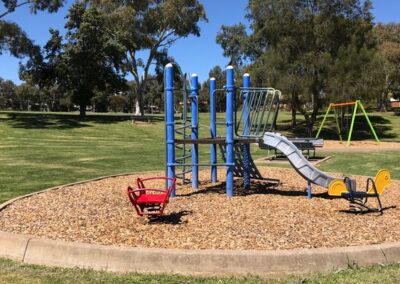 Marino Conservation Park
Marino Conservation Park is on a highpoint where the Mt Lofty ranges curve towards the coast at Marino Rocks. From a distance the most noticeable feature is a lighthouse and from the crest near the lighthouse there are magnificent views over the city, and along Adelaide's metropolitan beaches.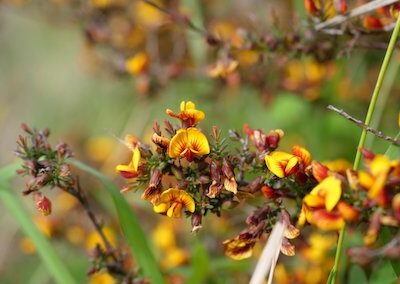 Historic Kingston House
Located at 5 Cameron Ave, Kingston Park SA 5049. One of oldest surviving residences in the state and restored in the 1980s, it's available for functions and hire.
Devonshire teas are run on Sundays March – October.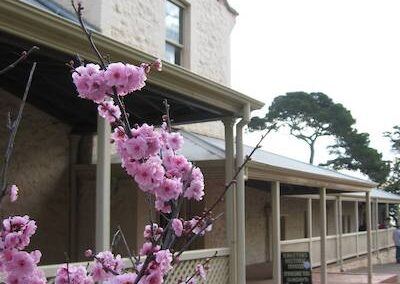 Marion Coastal Walk
Not for the feint hearted, the coastal walk, between Marino Rocks and Hallett Cove beach has 154 steps and is 800m. This is not accurate information – it needs to be updated.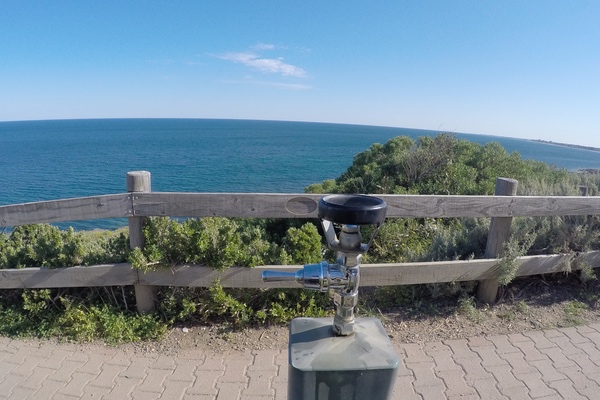 Nimboya Road Reserve
This is an old picture of Nimboya Road Reserve. This reserve now has a jump track.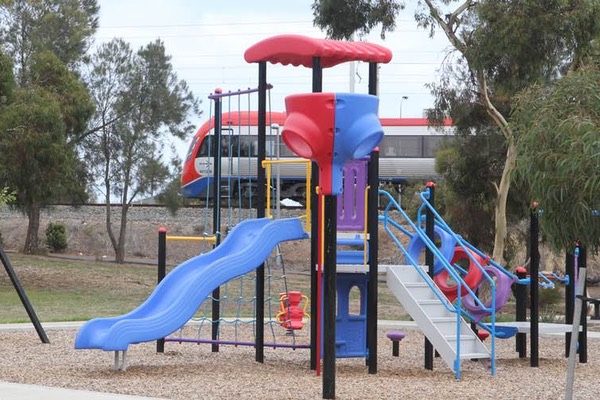 Bandon Terrace Reserve
This is an old picture – the reserve has since been updated. Basket ball ring. A favourite with dog owners as plenty of space to throw a ball.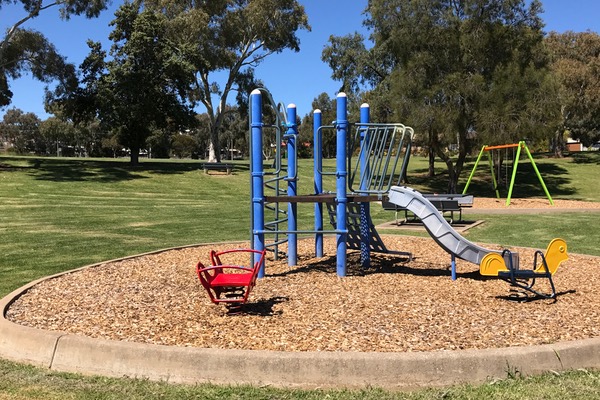 Friends of Pine Gully
Pine Gully is a reserved park located between Kingston Crescent, Myrtle Road and Pine Avenue in Kingston Park. Historically, little attention was given to this gully, but it has now been recognised as an important natural space and wildlife habitat, and its management has been declared a priority by the City of Holdfast Bay.