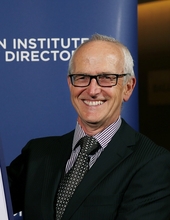 David Cruickshanks-Boyd
President, Liaison State and Federal Government
David is an engineer, and is currently the National Director for Sustainability with WSP, a global engineering company, in a part-time 50% capacity. In 2015, he was the National President of Engineers Australia.
David has been a Seacliff resident since 2016, and he is keen to assist the 5049 Coastal Community Association build a connected and caring community.  He is particularly interested in the development and maintenance of public infrastructure and our very important open space assets; and respecting and enhancing Kaurna heritage in our area.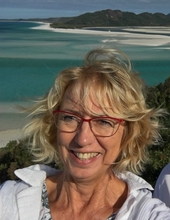 Judy Dangerfield
Vice-President, Kind Neighbour, Grants Coordinator
A retired teacher, passionate about creating and sustaining community connections. Initially became involved during COVID wanting to make a difference. Loves fitting volunteer work around other responsibilities and activities. Joined the committee in 2021 and as lead of the 'Kind Neighbours' Task group, Judy embraces others' ideas and collaborates with them to drive new ideas. It's rewarding helping as part of a team, and Judy particularly enjoys applying for relevant grants, which fund 5049CC initiatives such as the '5049 Neighbour Trailer' project.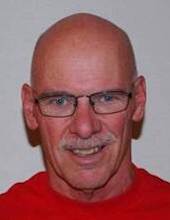 Ian Young
Public Officer, Membership Coordinator, Liaison City of Holdfast Bay, member Local Environment
Ian joined the 5049CC Committee in 2018. Ian advocates for improved amenity in the Seacliff Holdfast Bay Council Ward, greater community consultation on developments to ensure growth is sustainable and protects local character. Ian is strongly supportive of efforts to protect and enhance our coastal area. He has been a Seacliff resident since 2005 and is a retired petroleum geophysicist.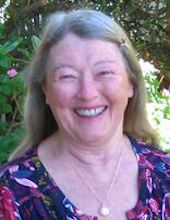 Lynda Yates
Treasurer, Local Environment
Emigrated from England to Seacliff in 1993. With a science degree and Masters in Environmental Resources, worked as a computer analyst/programmer but love of nature led to volunteering in Marino Conservation Park and Holdfast Bay's dunes and gullies. From 2000, developed Yacca Rd/Tweedale Ave rail corridor as a public nature walk. Holdfast Bay councillor for Seacliff Ward 2010-18, joining 5049CC committee in 2019.
Lynda led a 5049CC project replacing dolomite and weeds on Kingston Park verges with native plants. She grows for Trees for Life and is a Seacliff Neighbourhood Watch newsletter coordinator.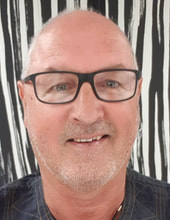 David Mollison
Committee Member
The poetry of Marino has been with me since I was a kid… the apparent remoteness and sense of adventure in a coastal playground.
Now returned I am pleased to be involved in the community. I am an architect and have a strong interest in urban planning, landscape, and cultural history. I swim and get to the beach at every opportunity.
Communication, environment, open space, sustainability and identifying with the many unique aspects of the Coastal Community and traditional place of the Kaurna people inspire me to give what I can to keeping that special poetry alive. ​