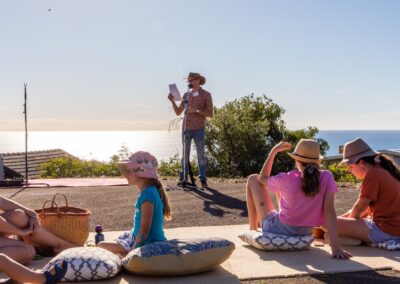 Kind Neighbours Program
In March 2020, we instituted a successful 'Kind Neighbour' initiative to support our community during the first wave of Covid-19.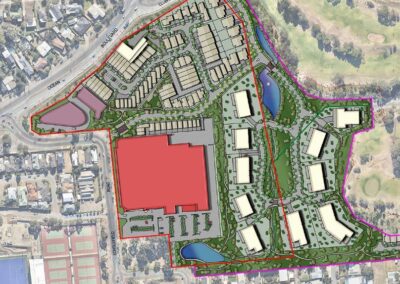 Seacliff Park Development
The long awaited for brownfield development site on Scholfield Road at the entrance of Marino is starting to take shape.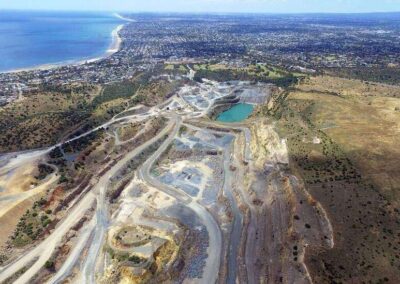 Linwood Quarry
The quarry was established in 1882 and produces aggregates, rail ballast, pre-mix concrete and road materials.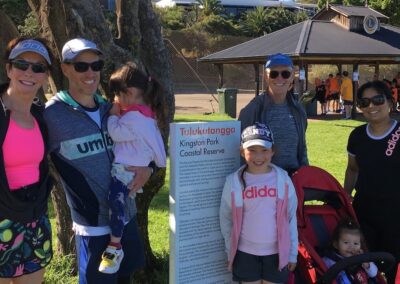 Kingston Park
Tulukutangga
The Kingston Park foreshore is a unique and special part of the 5049 community which we all share and enjoy. Its spiritual, cultural and social value is undeniable.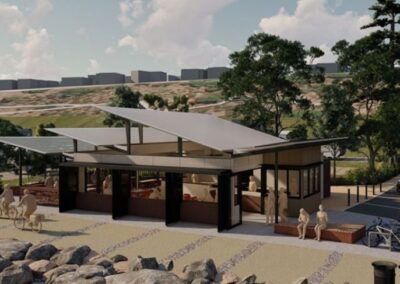 Kingston Park Kiosk
A new kiosk/cafe will finally be built on the Kingston Park foreshore. Construction is expected to commence in mid 2023 and opening in late 2023 or early 2024.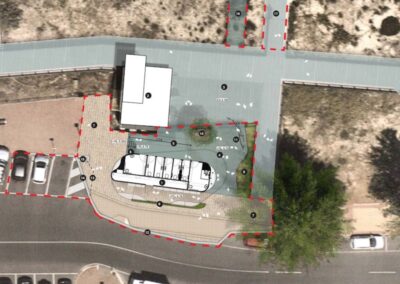 Seacliff Plaza and Surrounds
The concept design for the new amenities building features more toilets, change rooms with lockers and outdoor public showers.