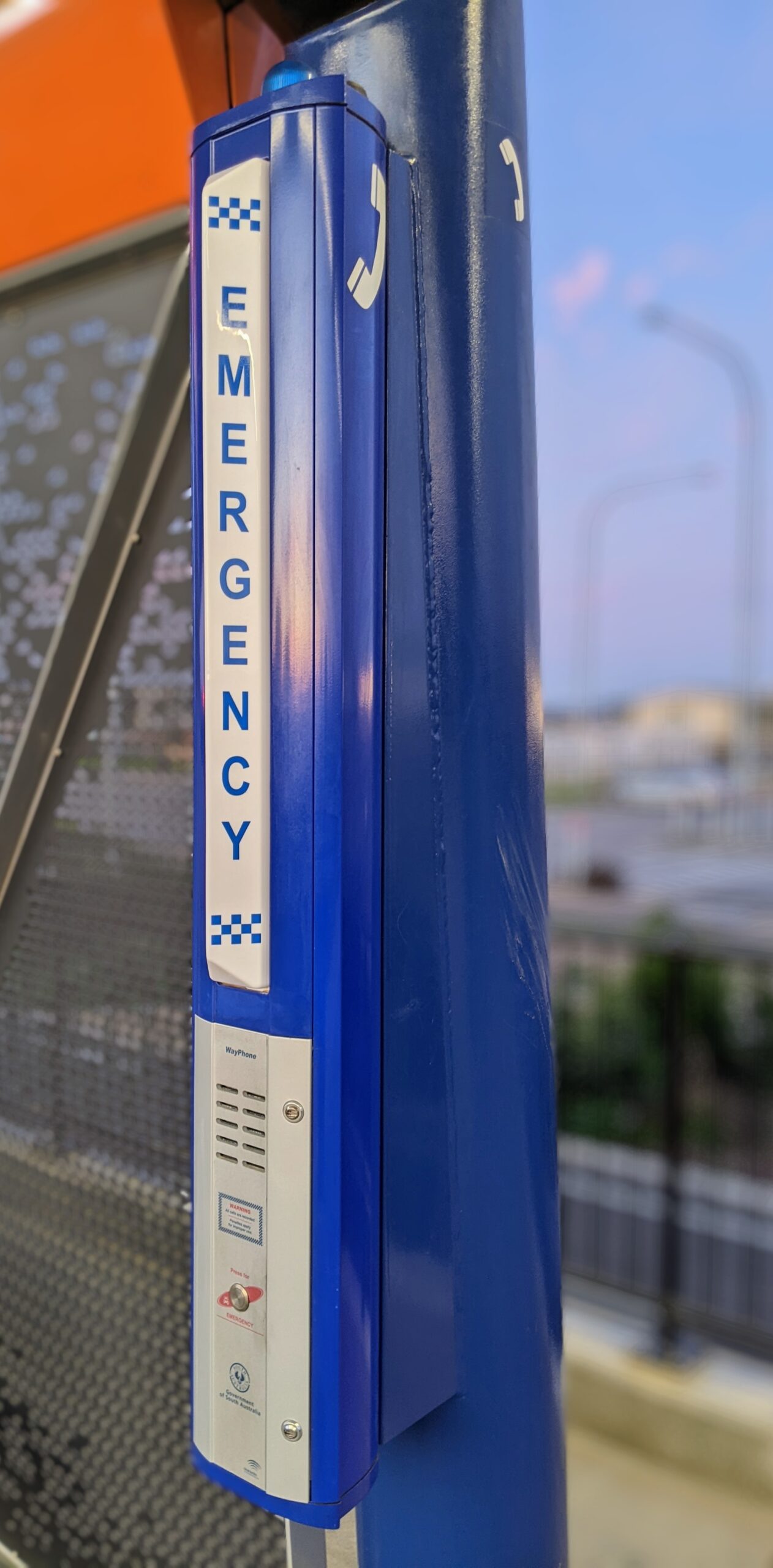 The Neighbourhood Watch committee are committed to the safety and security for everyone in our community, and have been working on a safety upgrade to facilities in our area. In particular the Marino Railway Station has been identified in urgent need of an upgrade. 
In late 2022 and again in March 2023, Darren Bailhache (Area Coordinator) wrote to the Hon Tom Koutsantonis, Minister for Infrastructure and Transport, seeking a modest upgrade to the Marino Railway Station – to include a safety phone, camera and an all-purpose shelter. The safety phone will not only help people to communicate with emergency services for safety reasons, but also in the case of a medical emergency.
Over the months the Neighbourhood Watch team have knocked on many hundreds of doors and are grateful for people supporting the petition for the campaign to upgrade the Marino Railway Station. Many residents provided valuable feedback beyond the original concept and brought to light other deficiencies in the station.
Here's an update:  Following a meeting 21 June organised by Darren Bailhache with Hon Tom Koutsantonis and Jon Whelan (Chief Executive for the Department for Infrastructure and Transport), all parties attended the Marino Railway Station for an on-site inspection.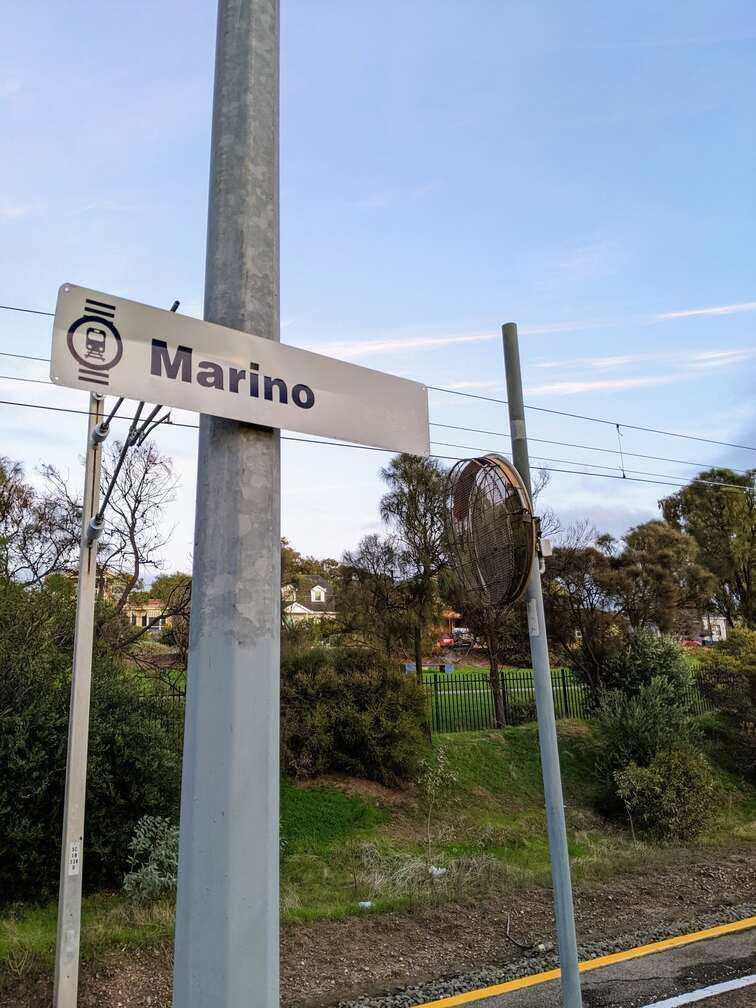 Neighbourhood Watch gave a comprehensive presentation on the safety upgrades required and discussion was held around future infrastructure proofing the Marino Railway Station – to accommodate the Seacliff Village housing development, the Marino Community Hall project and the Kingston Park foreshore / Brighton Caravan Park upgrade. The presentation and discussion was both productive and well received.
 Neighbourhood Watch thanks the Minister and Chief Executive for taking the time and interest in attending the Marino Railway Station and looks forward to providing further updates over the coming months. Members of the Neighbourhood Watch team will continue visiting every home in Marino, Marino Rocks and Kingston Park over the coming months, with a detailed explanation of the campaign and seeking community input and feedback.
 Should you wish to assist in this initiative or would like further information, please contact Darren Bailhache   E bailhache.communitysolutions@gmail.com.